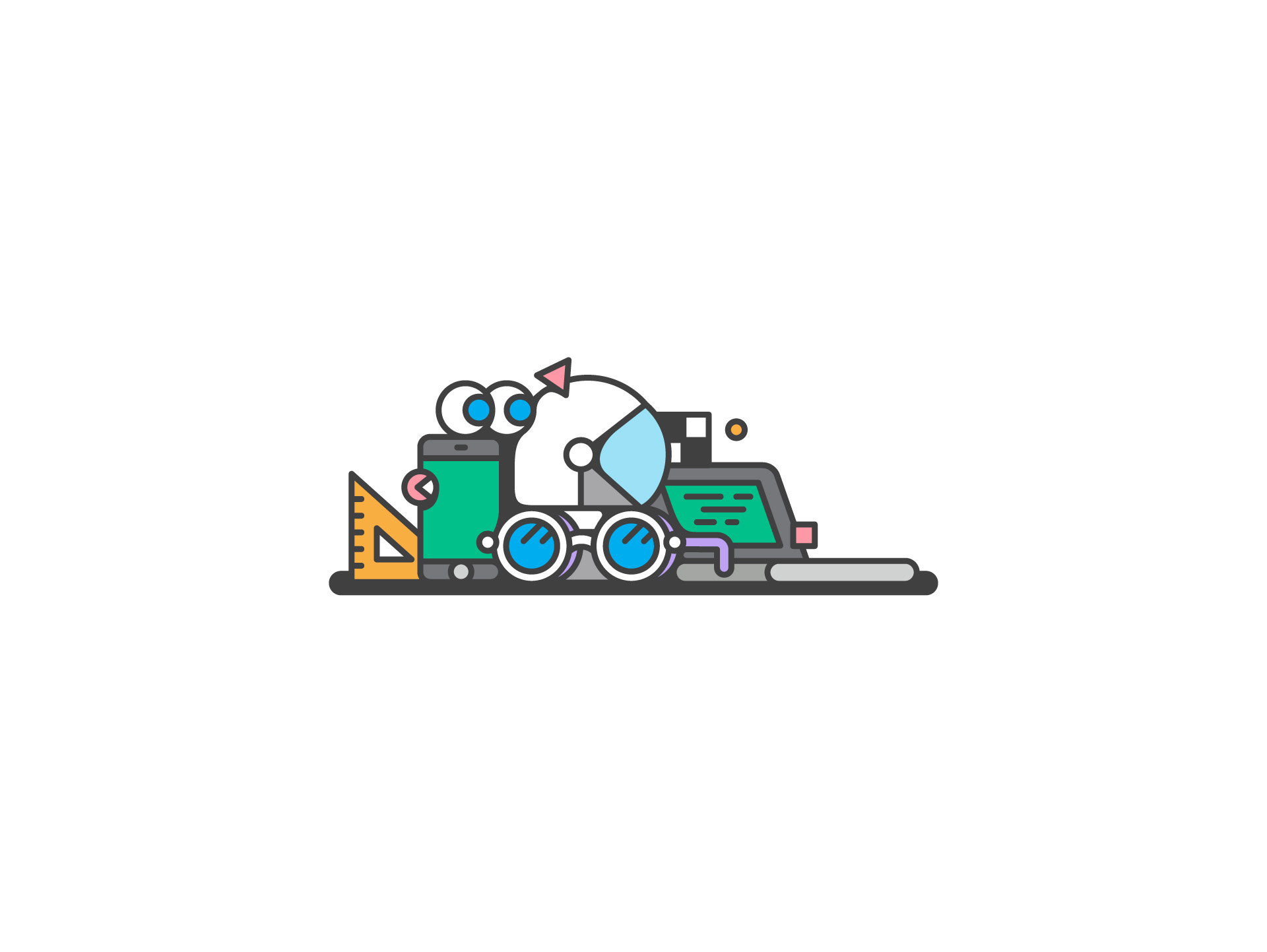 "The best way to predict 
the future is to create it"
Imagine a television viewing experience where you can enjoy a personalized world of cool content discoveries—a television experience with clever A.I., where there is always something on that you want to watch. Imagine having your own channel, where the content you love is served up just for you—the more you watch the more it learns.
That experience is here.
Introducing Dynamic Channels by zone·tv. Twelve expertly curated, niche interest channels with intuitive A.I. providing a unique, personalized viewing experience along with My·zone, the channel you can call your own.
Get into the zone and discover the future of television. 
Client: Zone.tv
Agency: Strano + Pettigrew
Illustrator: Ty Dale™


A channel you can call your own.
Viewer preferences from each channel are captured and reflected in the my·zone channel. My·zone allows each member of the household to have their own personalized Dynamic Channel. The zone·tv cognitive engine, powered by artificial intelligence, uses both active and passive viewing behaviors to tailor a channel specially for each viewer.
It's yours and yours alone! 
A wonderful world of science, technology & discovery. 
Go to space with NASA, learn more enlightening information about your favorite science, or keep up to date with the latest gadgets in the tech world. Zone·tv's Brainiac brings you all the information you need to satisfy your scholarly inner-geek.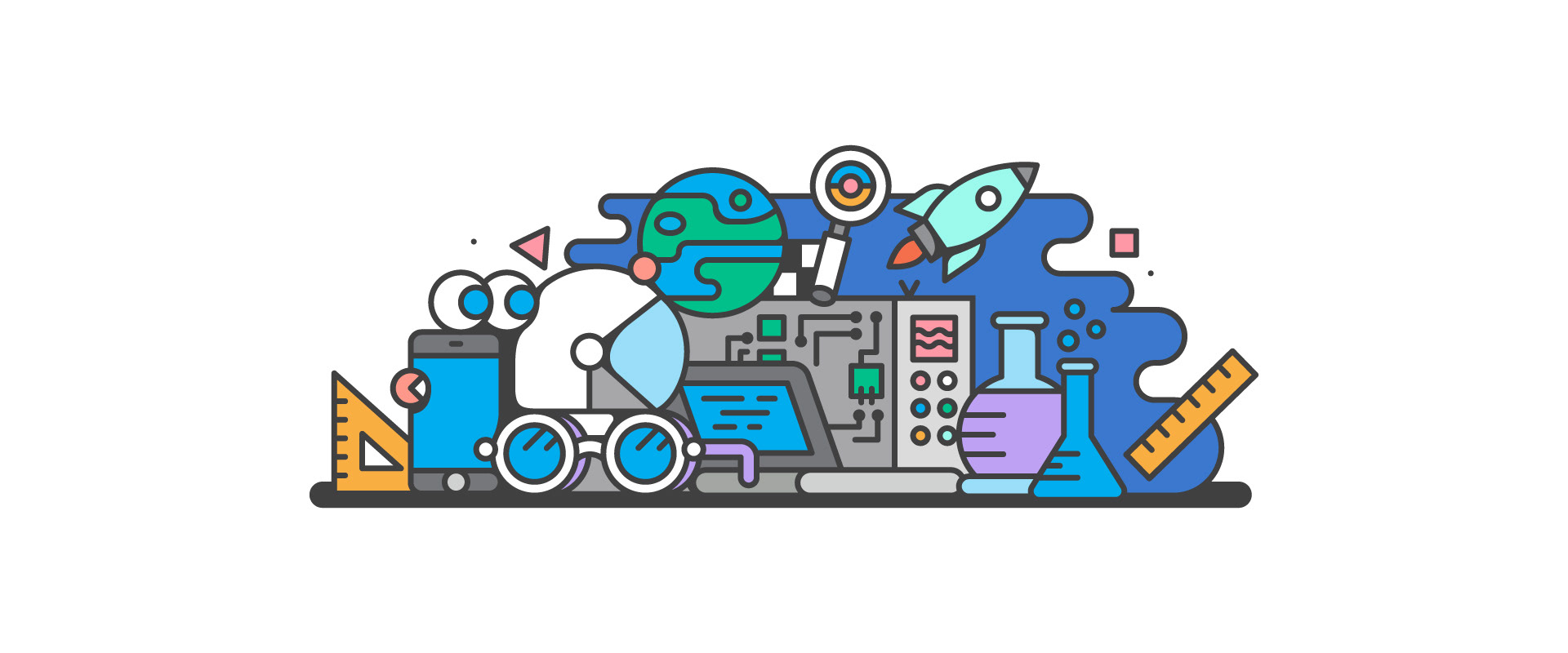 Fishing, grilling and things that go boom!
Step into the zone·tv Mancave to checkout what men want to watch. It is a testosterone fueled mix of high powered vehicles, beer, explosions, action, men's fashion tips and more.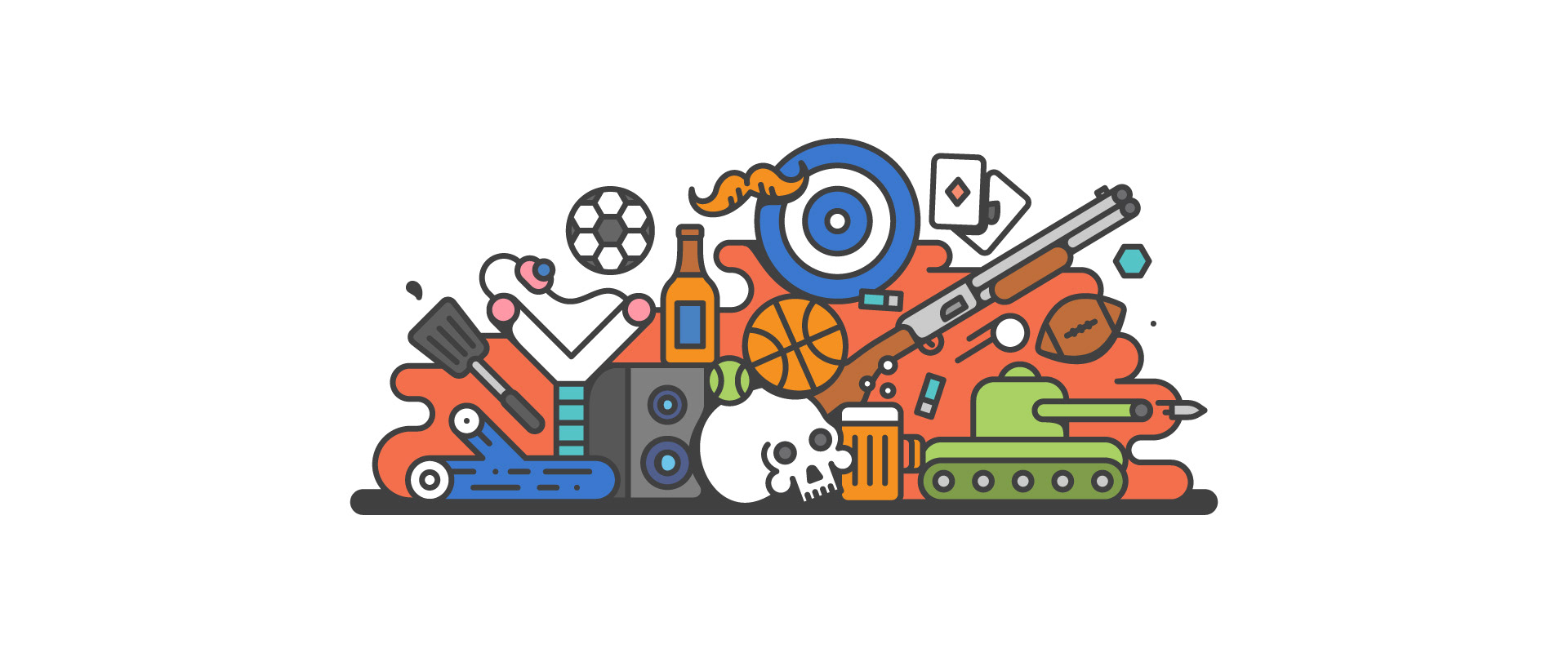 You had me at scallop sashimi with meyer lemon confit
Whether you're grilling with the boys, cooking a family meal, trying to eat healthy or trying to impress your loved one with a romantic candlelight dinner for two, zone·tv's Foodies can help chefs of
all levels improve their kitchen skills or provide entertainment for those who want to sit on their couch and watch mouth watering food shows.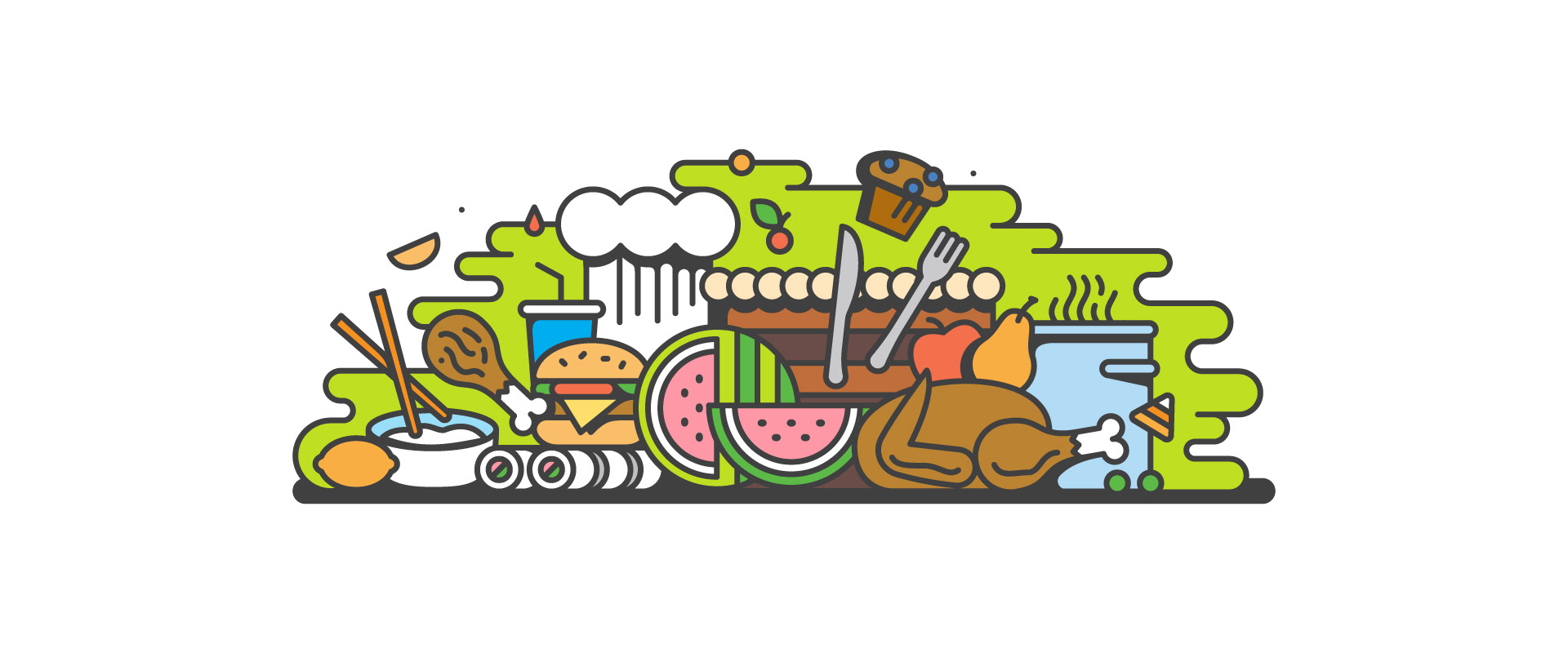 Release your inner competitor
The zone·tv Game On channel is all about the stories, and the action, on and off the court. It is also about tapping into your passion in the wide world of specialty sports. Channel your inner competitor on zone·tv's Game On! 


For those who need to be in-the-know... get informed!
Whether you are looking to keep up to date in the world around us or watch an informative documentary, zone·tv brings you programming that will both entertain and inform. From interviews, to enlightening documentaries zone·tv's Inform channel provides thought provoking perspectives on a wide variety of topics. 


Prepare to explore the great outdoors
Zone·tv's Outdoors channel will take you on an outdoor adventure like no other. Tune in to pick up useful survival tips, learn techniques from the pros on how to reel in your favorite sh or even get an up close look at some of the world's deadliest predators.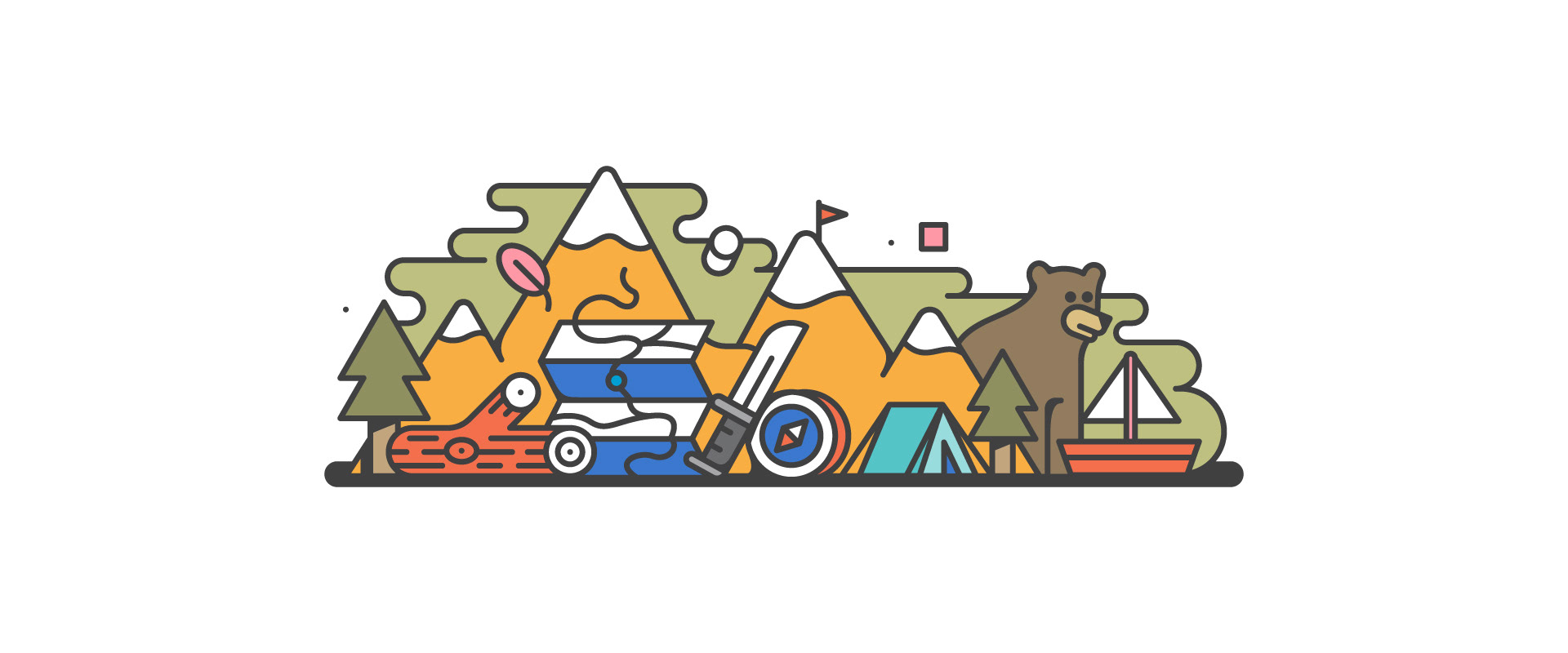 Charming, elegant, fashionable & sophisticated
Zone·tv's Styler channel is dedicated to bringing programming geared towards modern women. Here, today's woman can nd style tips, dating advice, home improvement, tness, travel and more...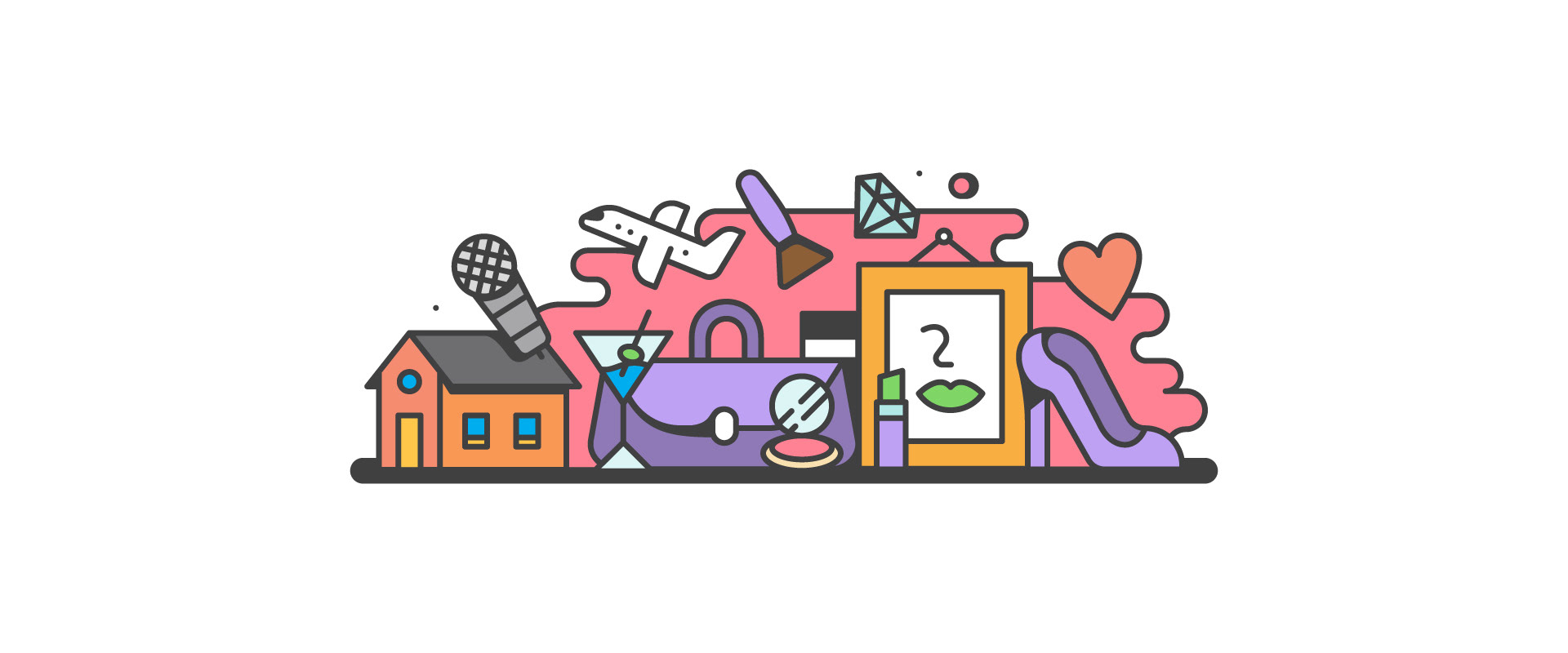 It's always fun in the Playground.
On zone·tv's Playground channel kids can check out fun characters, read exciting stories, or do engaging learning exercises. Zone·tv's Playground engages young children to read and enjoy entertaining videos with positive family values. Play along in the zone·tv Playground.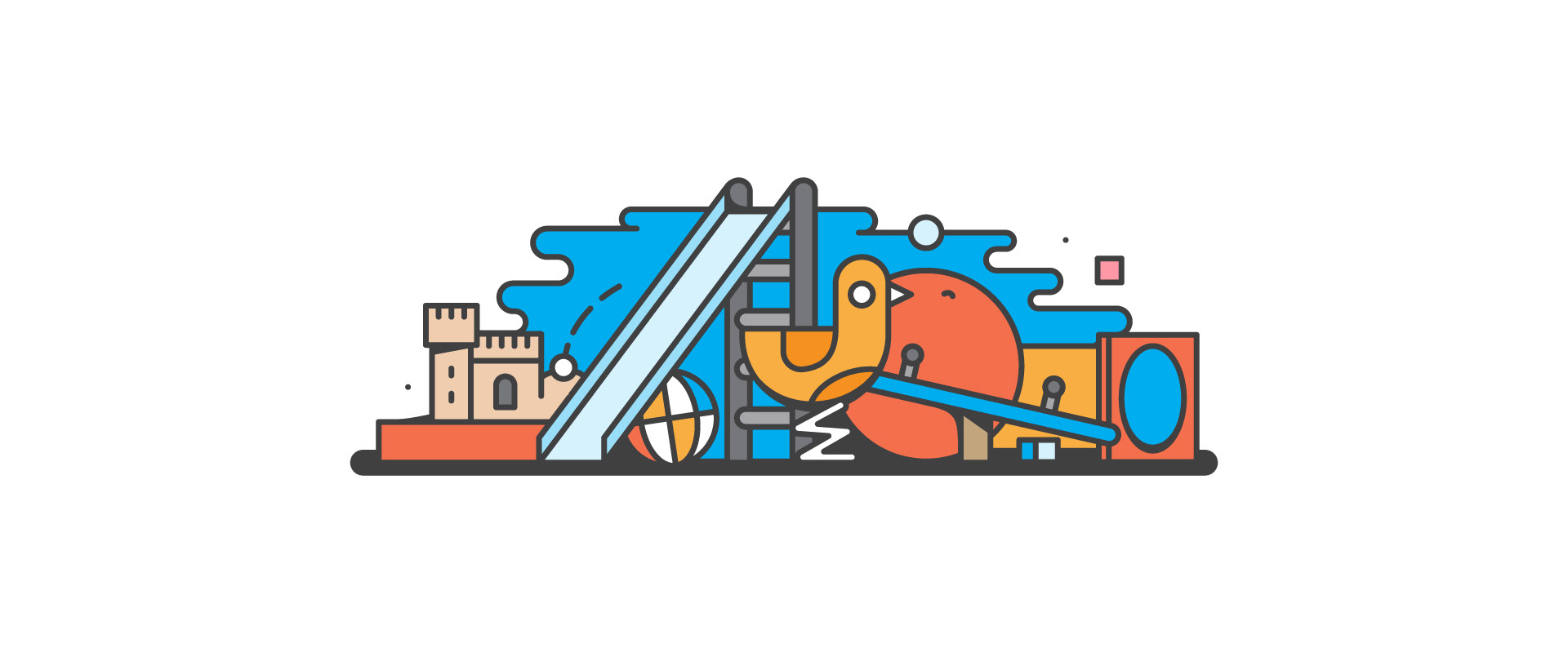 Navigating the teen years
Zone·tv's Hangout channel helps teen girls navigate those tricky teen years. With a mix of fashion, style, pop culture, food, and entertainment, zone·tv's Hangout has what it takes to engage teen girls. 


A whole new world of expressive, creative content
Zone·tv's Expression channel is dedicated to bringing you the best arts and entertainment shows that deliver a mix of comedy, visual art, dance, music and entertainment. Explore your artistic interests in zone·tv's Expression.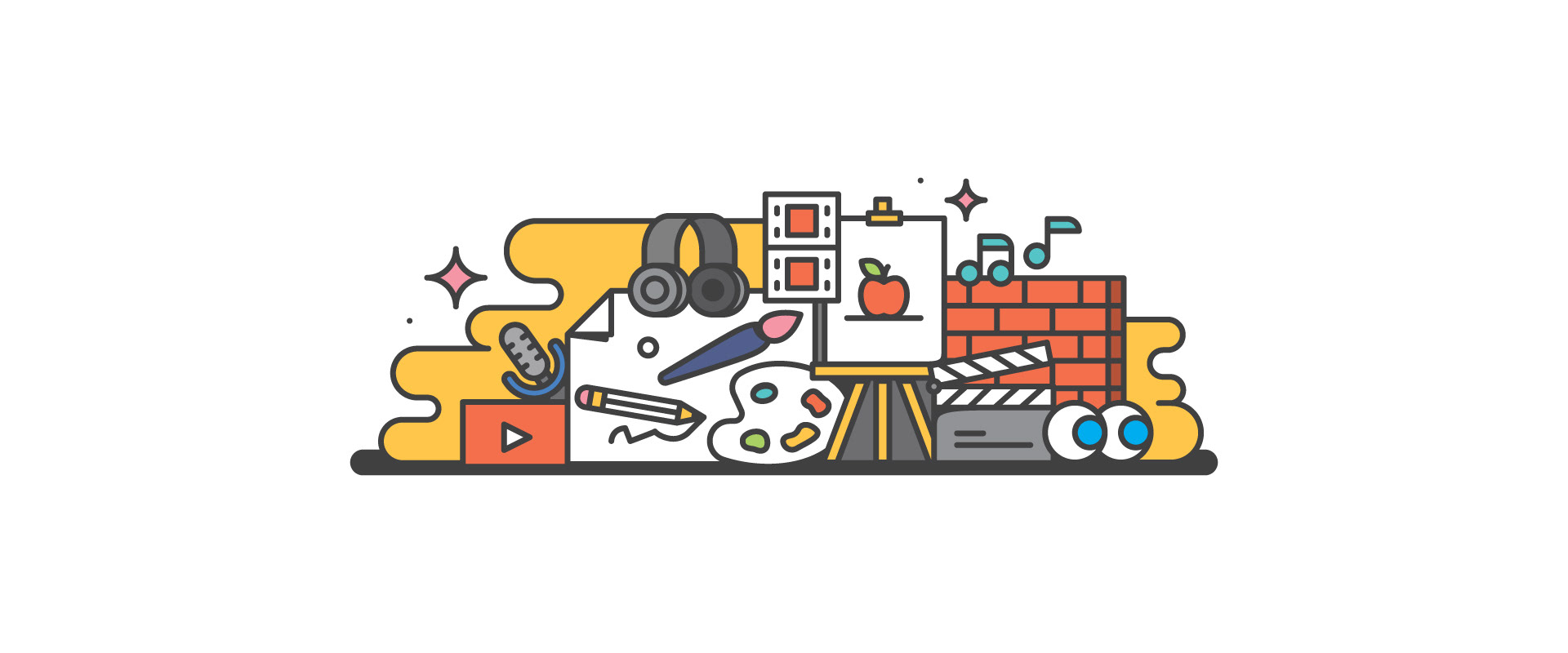 Expert car reviews, luxury yachts, planes, tanks, motorcycles and more – If it goes VROOM we've got it on zone·tv's Motors.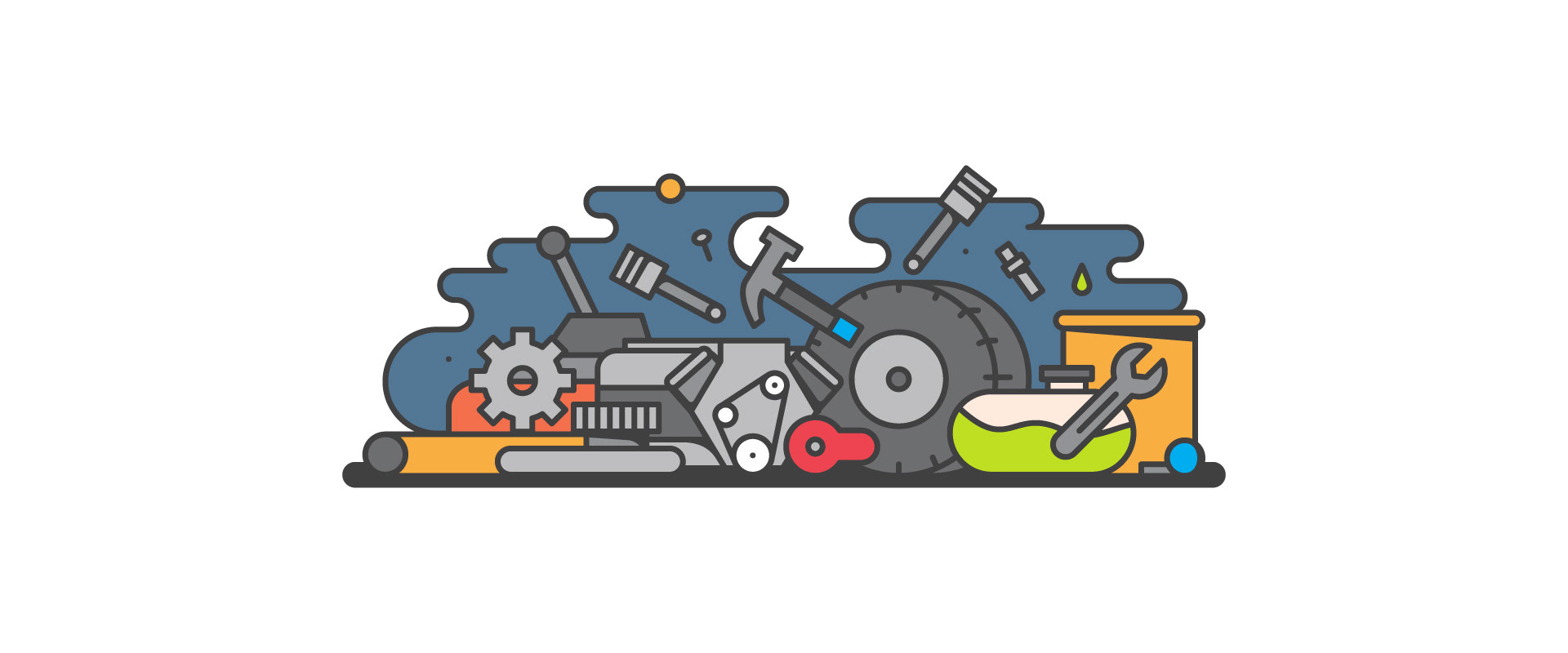 Zone·tv's Level Up channel is the go to destination for the fandom and gaming culture. Tune in to get all your gaming news, play-throughs, and the reviews on what's hot in the gaming and fandom world.